How LHER Helps Launch Robotic Teams: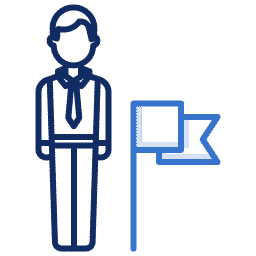 Help with Experience
LHER, Inc. shares what their teams have learned to help FLL students transition to FTC.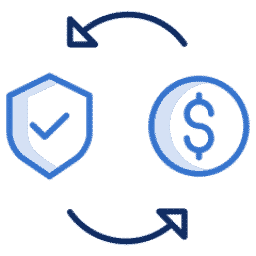 Help with Funding
LHER, Inc. directs coaches in the FIRST grant process and share how their teams have obtained funding from other souces.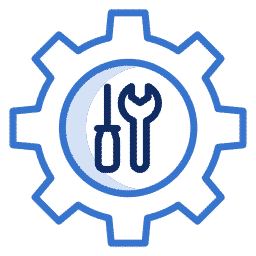 Help with Parts
LHER, Inc. uses their established relationships with robotics vendors to help new teams make connections to obtain gift certificates or free parts from completing FTC registration.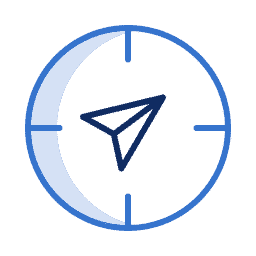 Help Navigate the Season
LHER, Inc. comes alongside new FTC teams to help them experience success. Their team's coaches and students can answer questions, share lessons learned, practice together, provide guidance and tips, and do everything possible to help new teams experience the same levels of success that their teams have had, and beyond.